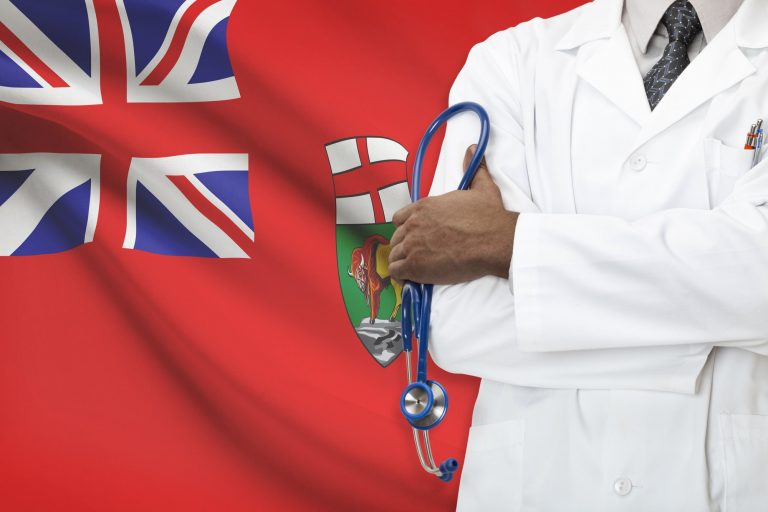 Manitoba
Know Your Coverage: A Guide to Manitoba Health Insurance
on 21 Nov, 2018
The population of Manitoba is growing faster than the Canadian average. According to Statistics Canada, the province has seen 5.8...
CONTINUE READING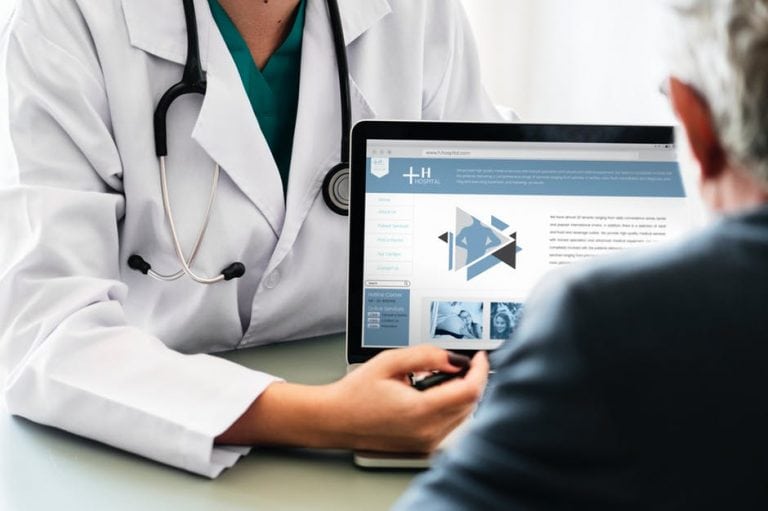 Health Insurance
12 Frequently Asked Questions About Manitoba Health Card Coverage
on 11 Oct, 2018
Manitoba Health, Healthy Living, and Seniors is a section of Manitoba's government that oversees its publically funded healthcare system. Its...
CONTINUE READING