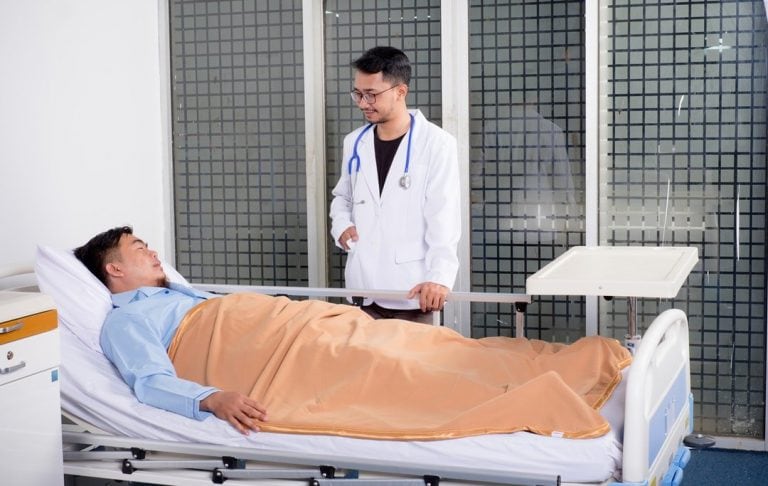 British Columbia
MSP Coverage: Is It Enough Or Should You Purchase Additional Health Insurance?
on 23 Oct, 2018
Over 400,000 British Columbians sustain injuries every year. Of these, falls cause the most in terms of hospitalizations. There's also...
CONTINUE READING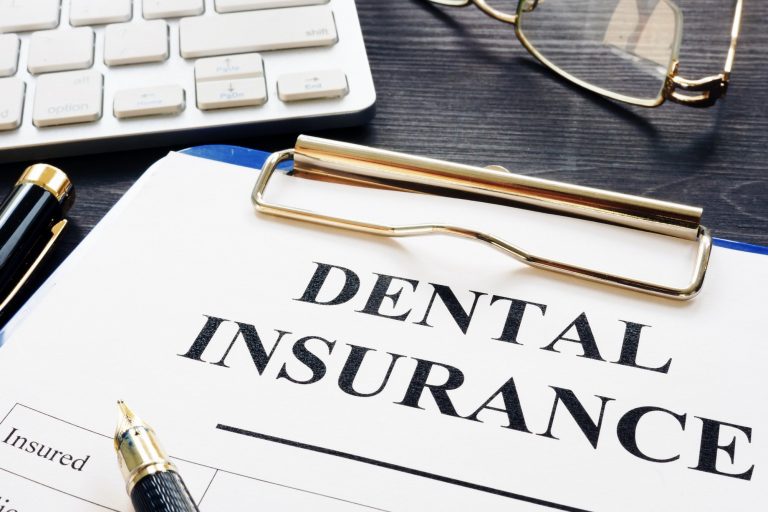 British Columbia
British Columbia Dental Plans : A Guide to Finding the Best Dental Insurance in BC
on 15 Oct, 2018
Every year,  about 12,300 people end up in emergency rooms in British Columbia. Their dental issues may be non-traumatic, but are still...
CONTINUE READING