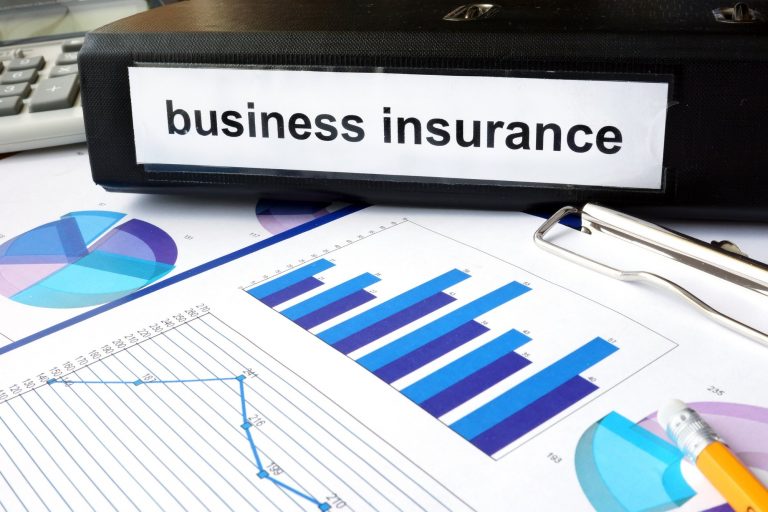 Business Insurance
Startup Insurance: A Guide to the Different Types of Small Business Coverage
on 2 Nov, 2018
There are over a million small businesses in Canada that have employees. If you're one of the many looking to...
CONTINUE READING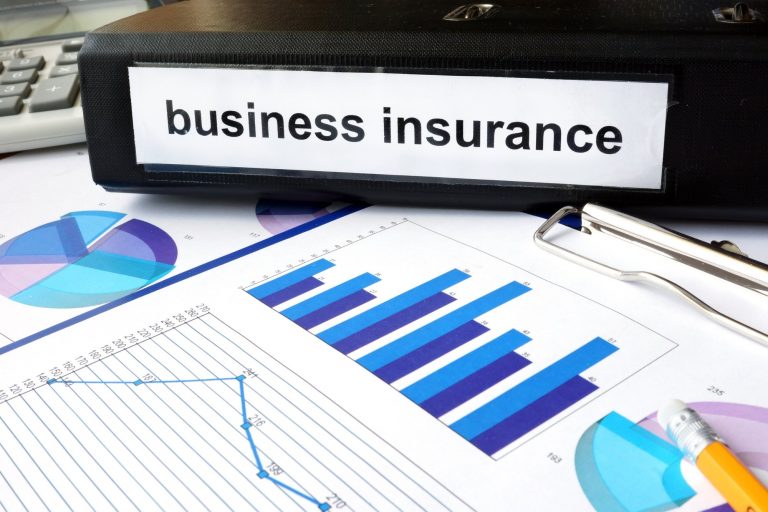 Advice & Tips
How to Get Started with Small Business Insurance
on 13 Aug, 2018
Is your company protected from potential lawsuits or unlikely events? Small business insurance is what protects the global economy. It prevents...
CONTINUE READING